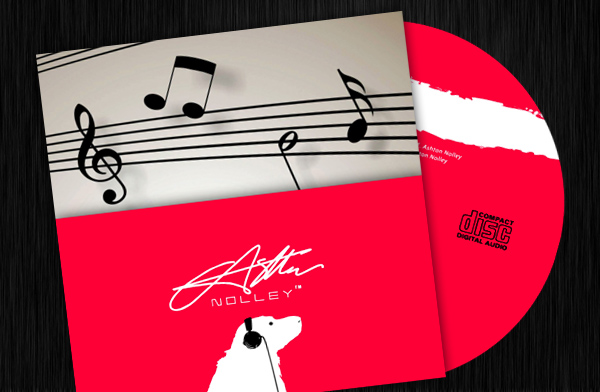 Track Listing
Here's a new jazz record which I'm progressing.
Melody, Lyrics & Vocals by E. Ashton Nolley (for presentation purposes only).
Mobile visitors: network connection speeds vary. You may need to click tracks twice to play.
Let's never forget how life truly is…
A dance song for all occasions.
Celebrating the memory of my beloved canines Art, Gracie and Pumpkin — and all those precious gifts from heaven (dogs!)
Something Old, Something New
A wedding duet.
Ain't Got Love (But A Whole Lot Of Money)
Diamonds are, indeed, a gal's best friend.
My view on life and friends that hopefully will lift everyone's spirit!
New Orleans She Captured My Soul
Let's never forget — and continue to visit, inhabit and help rebuild — a treasured city.
_______________________________________
HOME >> MUSIC TAB
Meet Ashton Nolley
Listen to Branding Samples
New Jazz Project (current page)